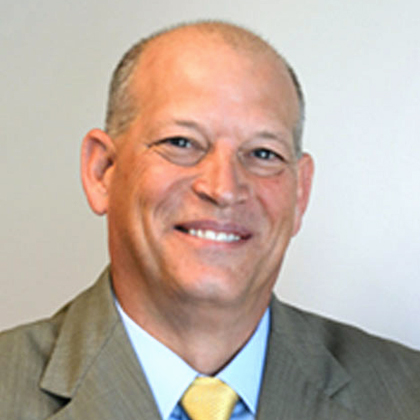 Thomas "Tom" Murta
Executive Director
Tom brings significant rail industry knowledge in the areas of compliance assessment, risk reduction, crisis management and emergency planning.  Murta held a variety of positions at CSX spanning his 24 years with the company including responsibility for safety and compliance, hazardous materials systems, environmental compliance, and infrastructure.  Prior to CSX, Murta spent six years with the Kentucky Department of Natural Resources. In addition to his rail expertise, Tom has experience working in and with government agencies as well as serving on not-for-profit boards. Murta is also the recipient of several industry awards and recognition, including the CSX Chairman's Award for Excellence, and the TRANSCAER Chairman's Award.
Mike Long
Senior Safety and Operations Manager
Mike Long brings over 20 years of rail safety, operations, and regulatory experience to the Short Line Safety Institute, having worked for Class I railroads, the Federal Railroad Administration, and most recently as Sr. VP-Compliance with G&W Railroad Services, Inc. Mike is a veteran of Desert Shield/Desert Storm, deploying numerous times around the globe while serving in the U.S. Marines.
Michele Malski
Safety Program Manager
Michele Malski is a second generation railroader, bringing a broad range of railroad experience to the Short Line Safety Institute, having held positions as Trainmaster at BNSF, handling safety initiatives, territory trackage rights, interchange agreements, and customer relations at CP, and Trainmaster of Passenger Operations at Bombardier Transportation (MARC commuter trains).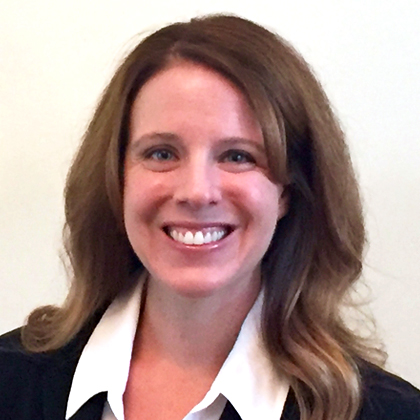 Jill Medeiros
Manager of Administration
Jill Medeiros began her railroad career with Pan Am Railways in the Transportation Department as the Assistant Director of Manpower. Before embarking on a railroad career, Jill taught English at several universities across the country. Jill manages the SLSI grants and serves as an Assessor for the SLSI Safety Culture Assessment program.